Arizona Youth Soccer – Current Thoughts
For many years my son has played soccer in Arizona.  A mix of some good club programs and AYSO when he was younger.  The gaping hole I've seen is the amount of actual soccer my own son and many other kids are playing.
Allot of this will come down the the parent of course but it seems a massive cultural difference from most of the world and what is happening in the US.
Perhaps it's just a sign of the times?  Kids might prefer to play video games over soccer. There's so many other options available not only in sports but the demand on parents is big to have their children involved in so many different programs.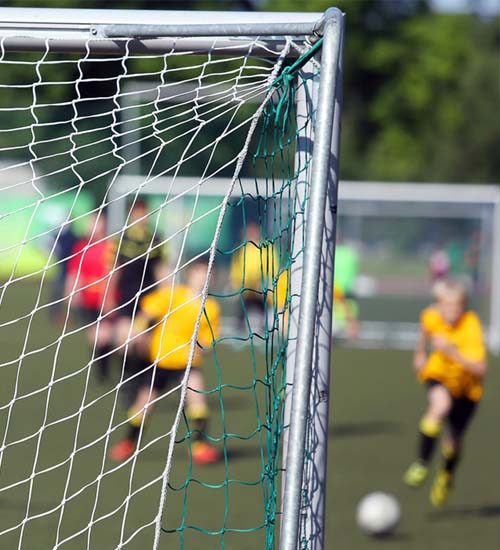 Growing Up In England
There really wasn't much else on the agenda besides play soccer/football.  Before school. On lunch. After school until dark.  It's just part of life and is the same in many other countries globally. Here things are very structured.  It's training or some kind of club program then tournaments and games.
Not only for the higher level training and games is it wildly expensive for most families, the lower cost options generally are a step backwards for most kids as volunteer parent/coaches do their best (I mean this nicely) to help kids learn and progress in soccer.  Which seems an unreasonable expectation.
What we at SGS will be focusing on this fall and beyond across the city and eventually country is building that culture of soccer where kids can come and simply play.  With some basic training and intro to soccer we will build the foundations where playing small sided soccer, scoring goals and learning the game by actually playing it will see kids thrive and enjoy the game.
We realize this won't be for everyone but we've never done anything the same way as anyone else. We build things we ourselves (or our kids) will enjoy and want to be part of at a reasonable price.
We can't wait to get the youth programs kicked off this fall and we'll see you all on the field soon.
Visit the web page for all the info https://www.smallgoalsoccer.com/youth-soccer
Adam Thelwell – SGS Founder